Monthly
Weekly
Daily
List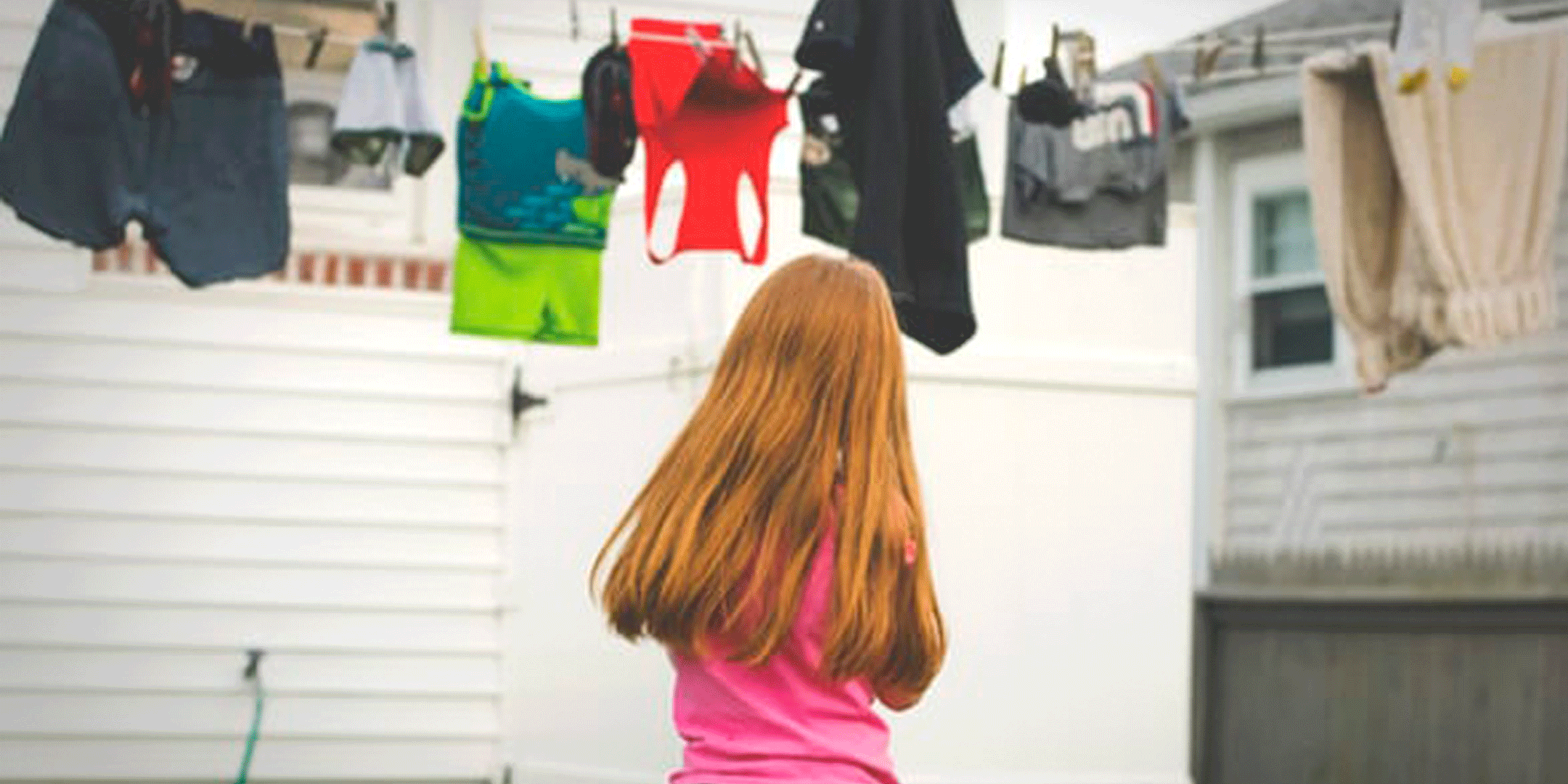 Examine evidence-based tools for risk and lethality assessment in domestic
...

Assessment for signs and symptoms of strangulation so that appropriate care can be provided
...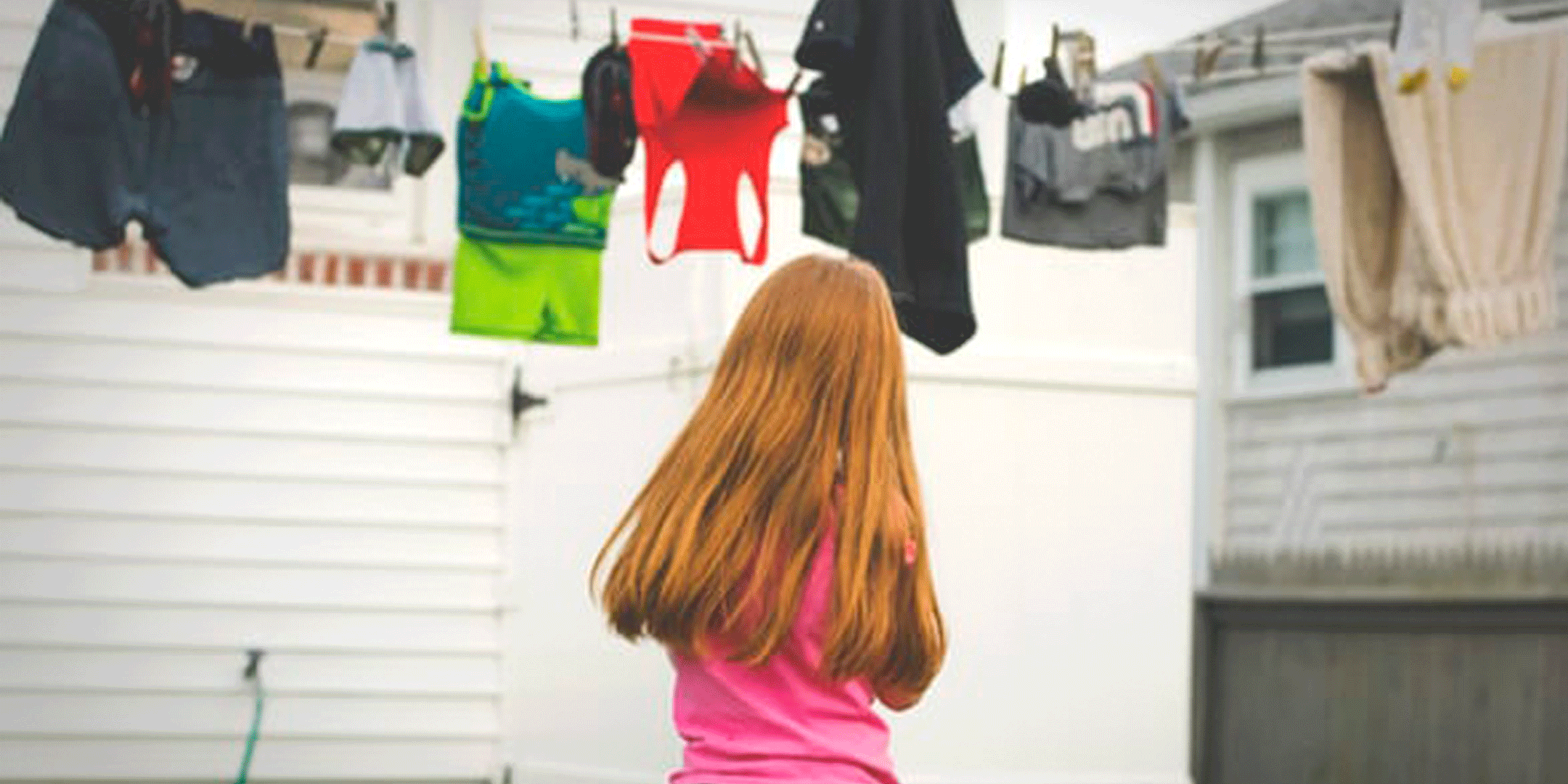 Tessa Mosher of Maine DOC will present an introduction to the department's victim services unit.
...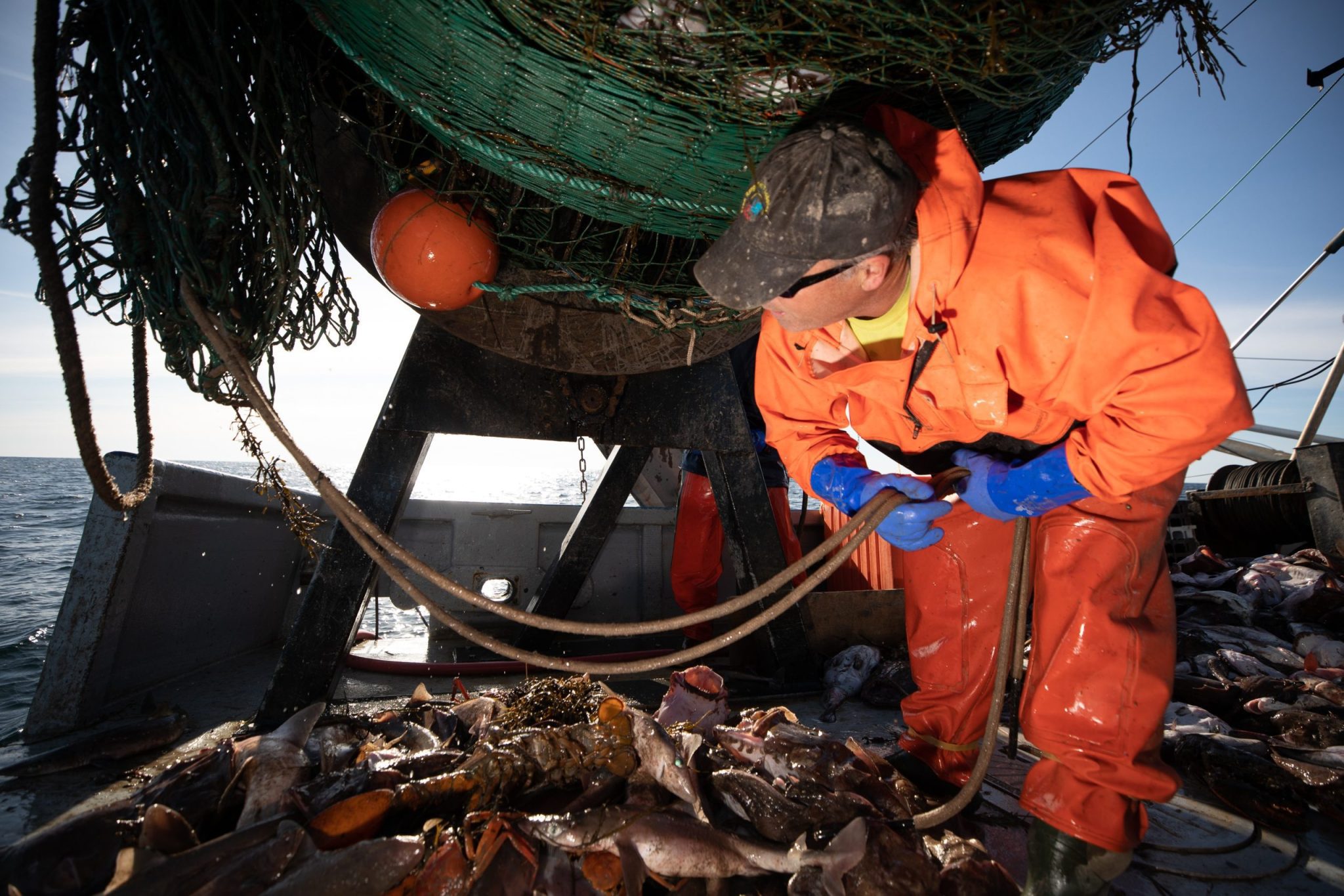 In partnership with UNE Center for Excellence in Collaborative Education, CCSME is providing this workshop to educate clinicians about the industry-specific challenges impacting the mental and physical health of commercial fishermen.
...

Approaches and strategies to strengthen parent skills as an in-home prevention agent for cannabis use
...

Develop clinical skills with adolescents for addressing the negative effects of cannabis use.
...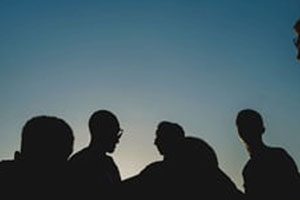 This non-academic MHRT-C course will examine the knowledge, attitudes, and skills Mental Health Rehabilitation Technicians need to assist consumers in accessing whole health, integrated care.
...
No event found!