Monthly
Weekly
Daily
List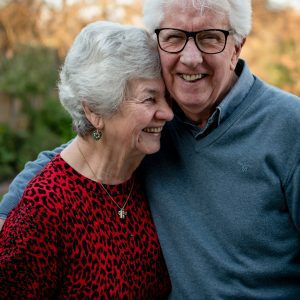 Explore the pursuit of holistic wellness, emotional wellbeing, and fulfillment
...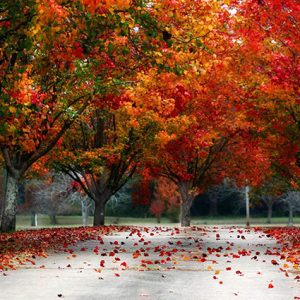 Partially fulfills the initial 24 hours of training requirements for
...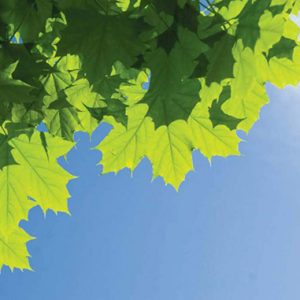 8:30 a.m. to 11:45 a.m. | Christine McNulty, LCSW, LADC,
...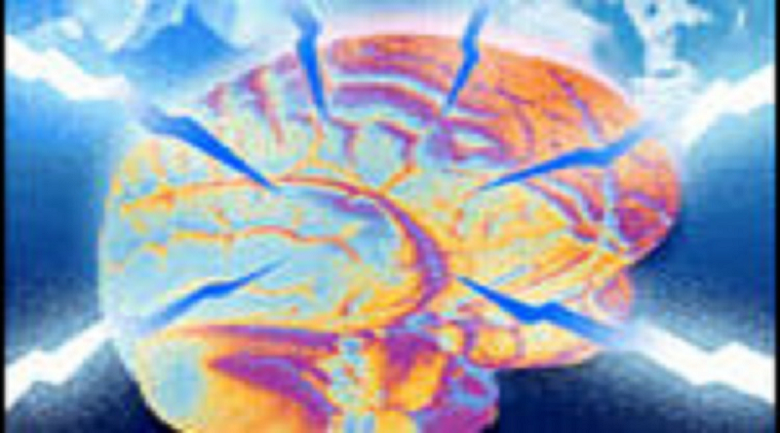 10 a.m. to 11 a.m. | Susan Weiss, Ph.D. Director, Division of Extramural Research at the National Institute on Drug Abuse Effects of cannabis: public health, long-term use
...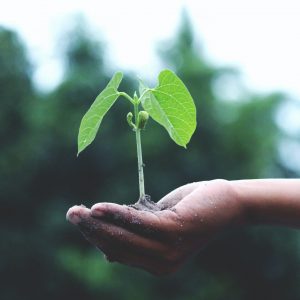 CCSME and the Maine Medical Center PIER program are re-offering this CBTp practitioner training series. Included with the series is an opportunity to join an ongoing CBTp-informed monthly referral and supervision group.
...
No event found!