Description
May 18, 2022 | 8:00 a.m. to 4:00 p.m. | In person at the Augusta Civic Center | $15
Primary funding for the Hope Conference is provided by the Peer Training Network in partnership with the Office of Behavioral Health
Registration Instructions
After reading about the keynotes and their addresses, click on the workshop links below to learn more about the workshops that interest you.
Make a note of which workshops you would like to attend in each of the three sessions: A, B, or C. You may want to keep back up choices.
Once you know your workshops, Click Here, select the green, Register, button and you will be asked to provide registration information as you select your workshop choices and finalize the sign-up process.
Up to 10 registrants per order | You will be emailed your registration confirmation with your workshop selections.
Register and Select Your Workshops
About the Conference
Keynotes: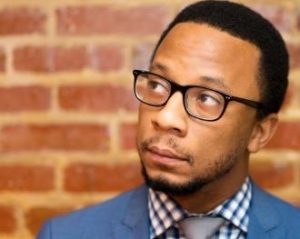 Joseph Green Joseph is a father, motivational speaker, educator, trainer, professional storyteller, award-winning spoken word poet, and a person in long-term recovery.  In his prevention and wellness work with high school-aged youth, Joseph had designed and facilitated interactive workshops to create original poetry and short stories on the effects of substance abuse, mental health, and addiction on their lives. Joseph has provided opportunities for youth to share their accounts with policymakers at the White House for the US Office of National Drug Control Policy and the US Department of Education. read more

A Recovery For Everyone- How Inclusivity and Compassion Saved My Life
In this keynote, Joseph Green recounts his recovery journey and how it almost never happened. Born into an all-military family to black parents that traveled north as part of the great migration, Joseph discusses how facing his past allowed him to break cycles of generational trauma and plot a future worth fighting for. Through vivid and vulnerable storytelling, Joseph offers his lived experience as an educator, recovery advocate, and person in sustained recovery, testimony to the importance of inclusive and compassionate spaces that save lives by facilitating A Recovery For Everyone.
Learning Outcomes
Increased awareness of the role of inclusion and diversity in creating safe and courageous recovery spaces.
Analyze the value of storytelling as a modality to effectively discuss issues of generational trauma and personal identity.
Creative Mindfulness – An artistic approach to Self-Care and Burn-Out Prevention Workshop C6
___________________________________________________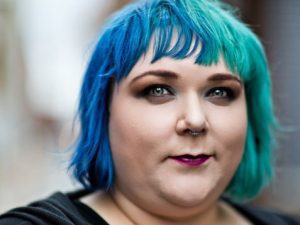 Jess Stohlmann-Rainey, she/her Jess loves to talk about suicide, peer support, and liberation. She is a mad care worker located in so-called Denver (unceded ancestral lands of the Arapaho, Cheyenne, Núu-agha-tʉvʉ-pʉ̱ (Ute), and Očhéthi Šakówiŋ (Sioux) people). She is currently an instructor in the University University of Denver Graduate School of Professional Psychology and the Director of Program Development at Rocky Mountain Crisis Partners, providers of the statewide crisis and peer lines, Colorado Lifeline, and other telephonic and online emotional support services. read more

Toward Liberation: A Peer Support Praxis
"As peer support in mental health proliferates, we must be mindful of our intention: social change. It is not about developing more effective services, but rather about creating dialogues that have influence on all of our understandings, conversations, and relationships." – Shery Mead, Founder of Intentional Peer Support
Peer support is a burgeoning field becoming more and more embedded in the fabric of the mental health and substance use sectors. As "the work" becomes more professionalized, the activist roots and liberatory goals of our work can become less prominent – or even disappear. In this keynote session, Jess Stohlmann-Rainey will draw upon living experience as a voice-hearing, suicidal person, suicidologist, peer and activist, as well as the wisdom of organizers (past, present, and emerging) to re-center peer support work practice in liberatory thinking and strategy.  This session will attempt to disentangle peer support form the medical model and suggest an integrated analysis of peer support praxis situated in disability justice, harm reduction, abolition, and other liberation ideologies. Participants will leave with suggested world-building strategies to integrate into peer support praxis.
Learning Outcomes:
Identify co-optation in peer support work
Articulate liberation practices that are central to peer support
Integrate liberatory, world-building strategies into their peer support praxis
Decarcerating Peer Support Workshop A7
___________________________________________________
Session A | 9:45 a.m. to 11 a.m.
Session B | 11:15 a.m. to 12:30 p.m.
Session C | 2:30 p.m. to 3:45 p.m.
Register and Select Your Workshops
$15
Conference Timeline
8:00 – 8:30 Check-in & Breakfast
8:30 – 8:45 Opening Remarks
8:45 – 9:30 Keynote Address with Jess Stohlmann-Rainey
9:30 – 9:45 Break
9:45 – 12:30 Sessions A and B
12:30 – 1:30 Lunch
1:15 – 2:15 Keynote Address with Joseph Green
2:15 – 2:30 Break
2:30 – 3:45 Session C
3:45 to 4:00 Closing
Conference Information
Contact Hours –You may collect your certificate of attendance as you depart.
Lodging for May 17 is available to peers/consumers who travel more than 130 miles one way to attend.
Carpooling is recommended for organizations. Participants taking more than 2 passengers in their private vehicle may enter a $25 gas card raffle.
Mileage is reimbursed for peers/consumers using their own vehicle to travel 150+ miles round trip.
Food – Menu options that accommodate shellfish, peanut and tree nut allergies, and gluten and dairy free diets will be provided.
Special Accommodations – We will do our best to respond to reasonable requests. Please contact Peggy Spencer | ccsme@ccsme.org by April 25, 2022
Book Table Kelly's Books To-Go will be available. Checks, Visa, MC or Discover are accepted.
Volunteers who contact Melissa Caswell by 5/9/22 will receive free registration. Please contact her directly at 207-430-8300 or mcaswell@maineccsm.org
Resource Tables HOPE Conference sponsors will showcase their organizations and resources. Visit every table with your HOPE Passport! Passports stamped from every vendor will be entered into a drawing to win a valuable prize
Disclaimer The views, opinions, and information of HOPE conference sponsors are solely those of the respective organizations and do not necessarily represent those of the HOPE Conference planners and committee members.
Thank You to Our Sponsors
$1000 Platinum



$500 Gold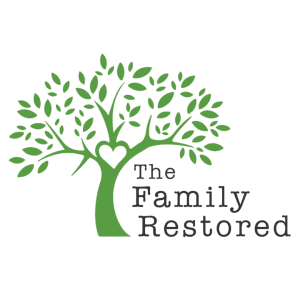 $250 Silver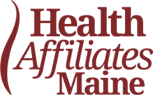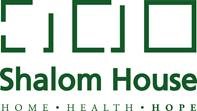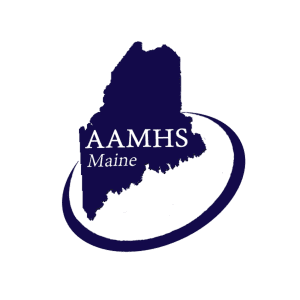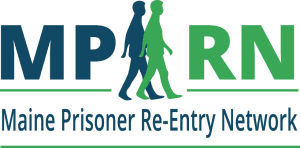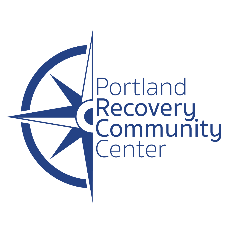 $100 Bronze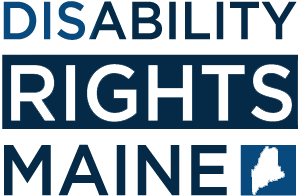 VIOLENCE NO MORE
Certified Domestic Violence Intervention Program