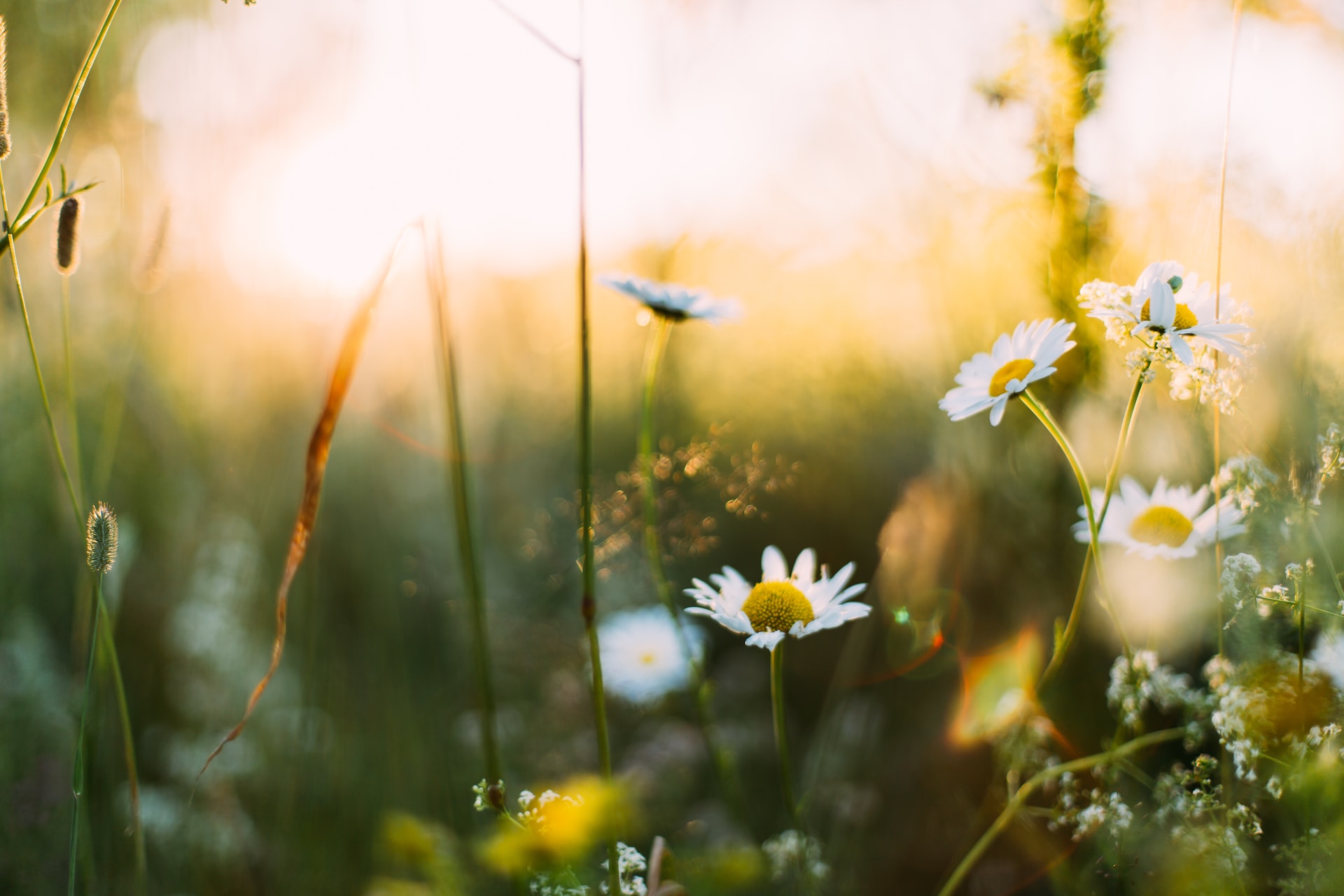 Certified Clinical Supervision Series - October 2023
October 3 & 5, 10 & 12, 17 & 19, 24 & 26, 2023 | 9:00am – 12:00pm | Christine McNulty, LCSW, LADC, CCS
Explore the topics of assessing skills & self-evaluation, professional development, effective management & administration, and professional responsibility & ethics. Each of the four sessions qualifies for six contact hours – or, take all 4 to fulfill the initial 24-hour training requirement for Certified Clinical Supervisors.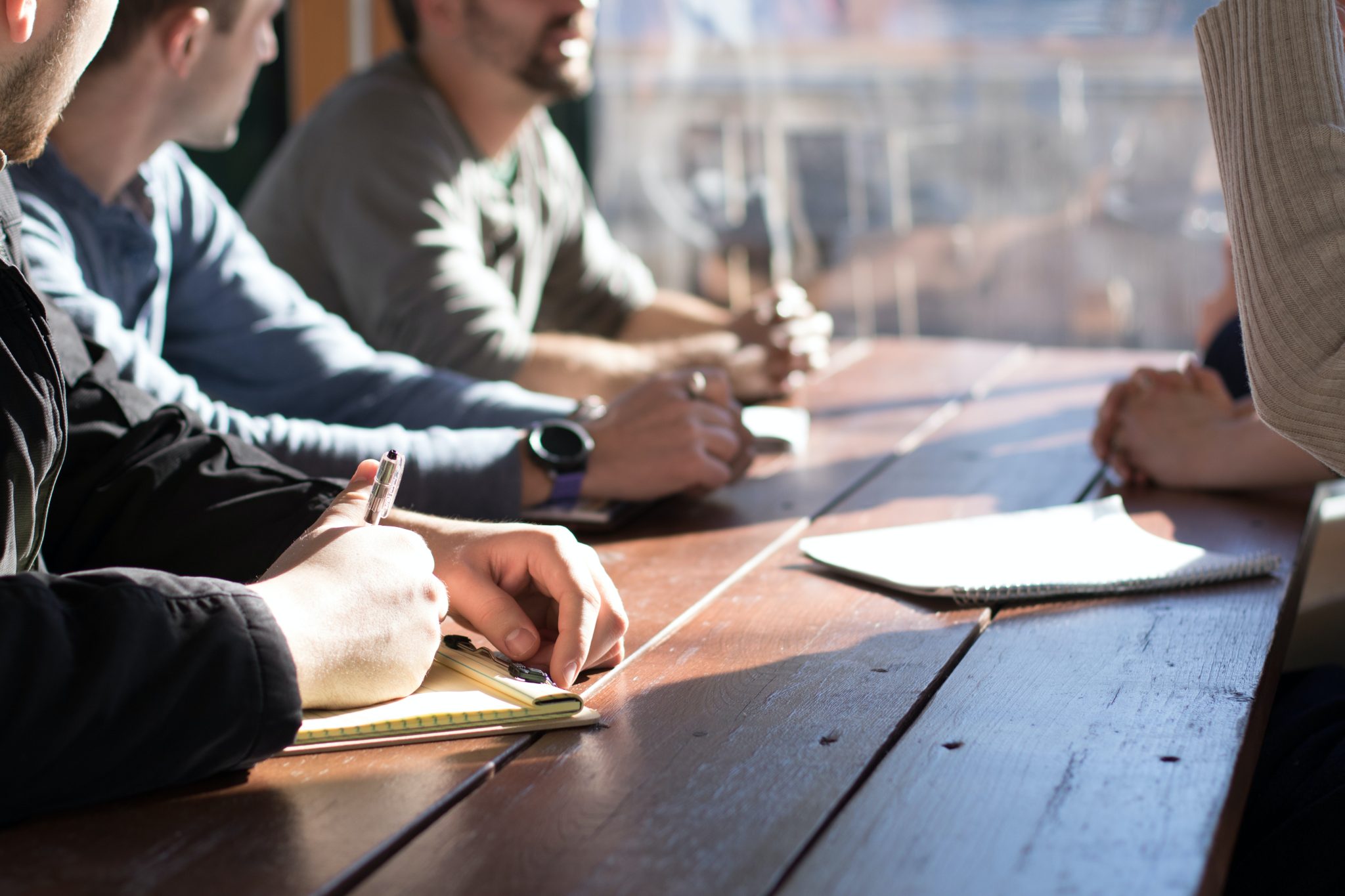 Peer Support Leadership - Continuing Education & Technical Assistance
September 18 & 20, October 16 & 18, November 15 & 16, December 13 & 14, 2023 (TA dates vary) | 9:00am-12:00pm |  Randy Morrison
This brand new series has been created to enhance the leadership skills of people overseeing Peer Support programs. It includes four continuing education sessions on various topics pertaining to Peer Support program leadership, as well as one-on-one technical assistance sessions for emerging CIPSS leaders and supervisors to address specific needs and skills.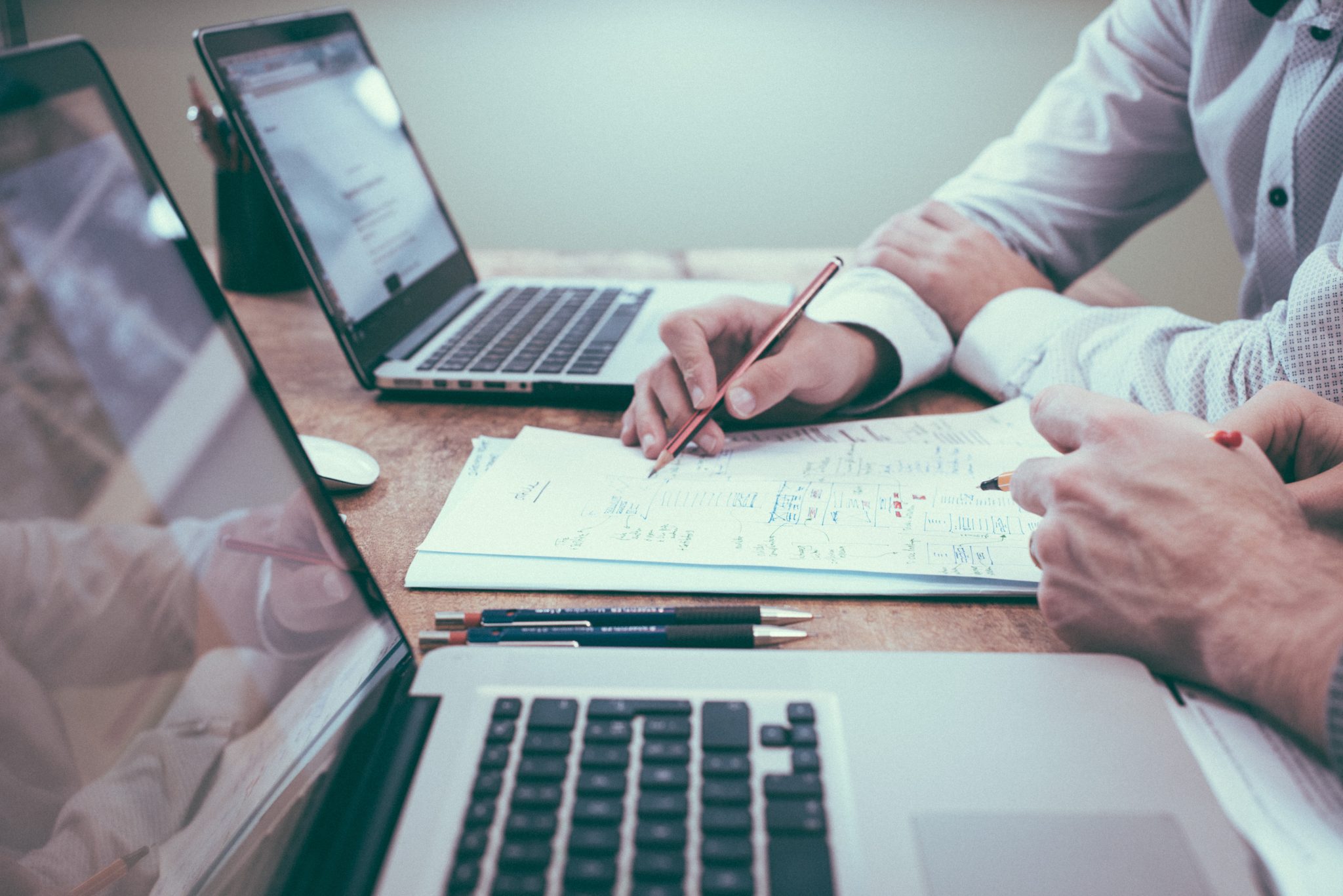 On-Demand Courses
Check out our library of on-demand courses – education at your convenience! New courses are added regularly and are FREE to CCSME members!
Who We Are
The Co-Occurring Collaborative Serving Maine advocates for best practices, encourages professional development, maximizes collaboration, and facilitates integrated health and behavioral health services.
learn more
What We Do
The Co-Occurring Collaborative Serving Maine offers training and technical assistance to support behavioral health and integrated health workforces. View our current live and on-demand training courses offering continuing education.
view calendar & classes
For prescribers
In partnership and with funding from Maine Department of Health and Human Services, the Maine SUD Learning Community offers training and resources for prescribing clinicians and their teams to offer treatment for SUD/OUD.
Go to the ME SUD Learning Community