In Person Events are Orange
Virtual Events are Green
Click here for On Demand Online Classes
Monthly
Weekly
Daily
List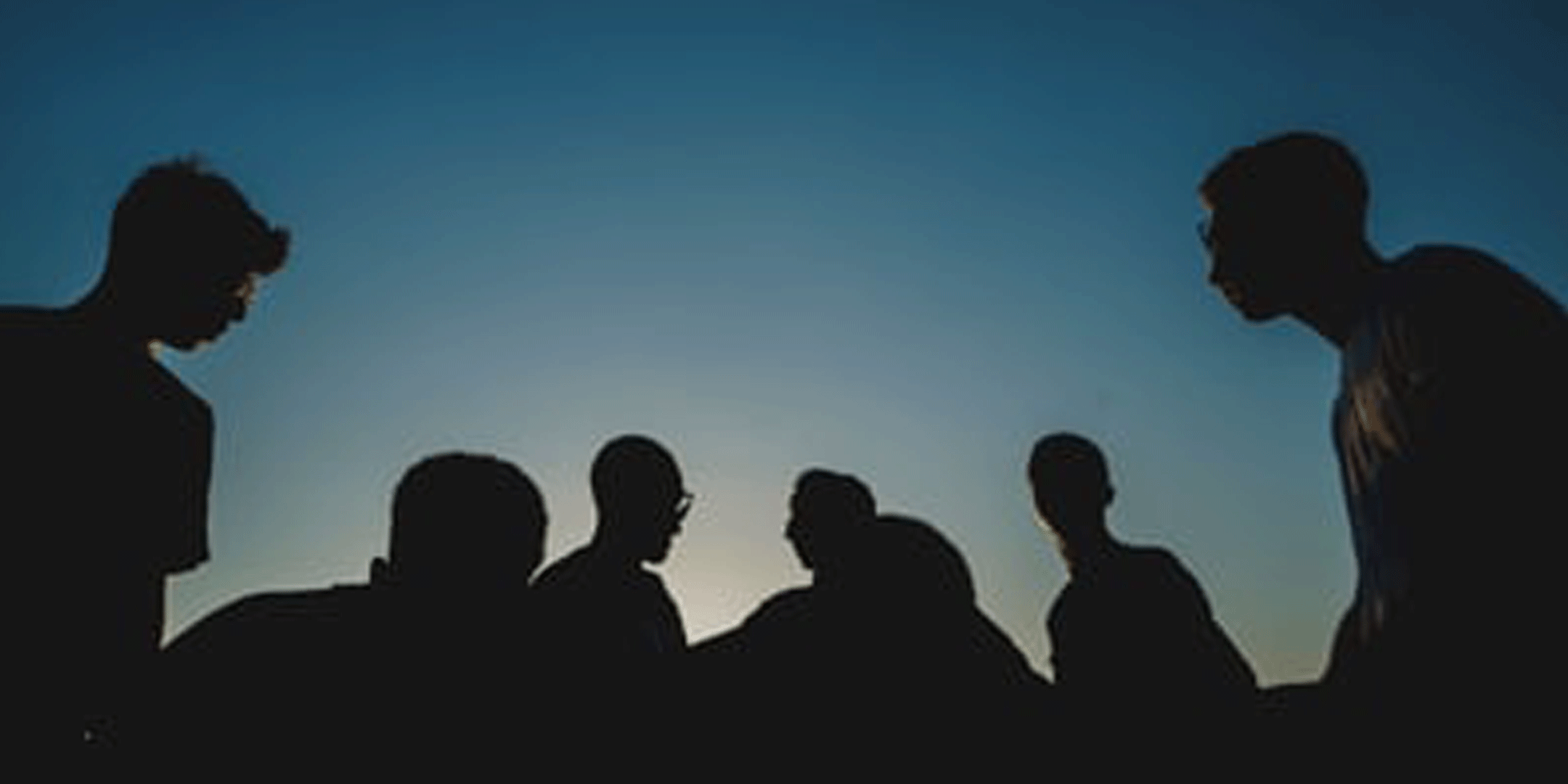 This training meets the Domain 4 competencies required for obtaining Maine's Mental Health Rehabilitation Technician/Community (MHRT/C) certification.
...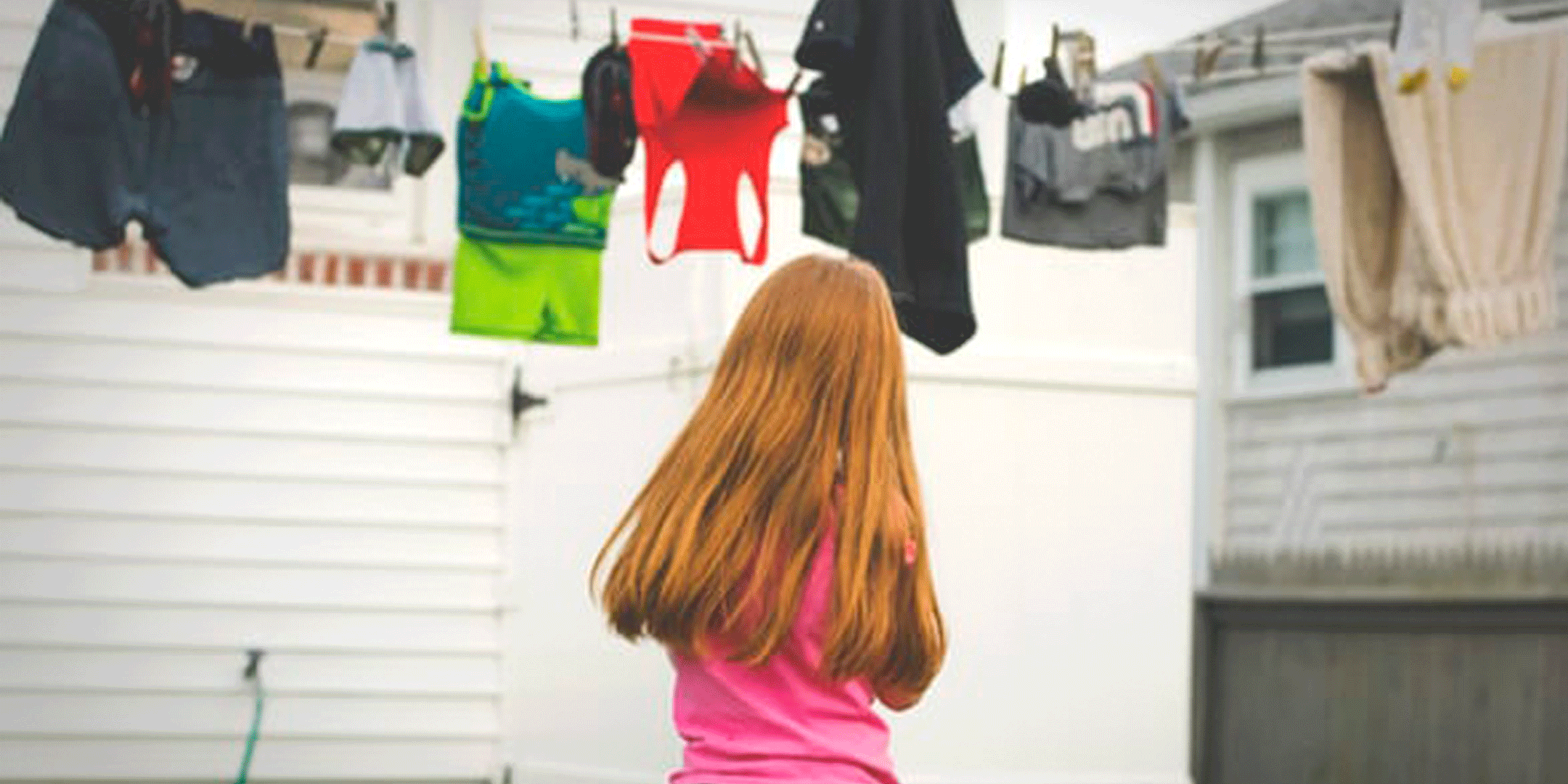 Examine evidence-based tools for risk and lethality assessment in domestic
...

Assessment for signs and symptoms of strangulation so that appropriate care can be provided
...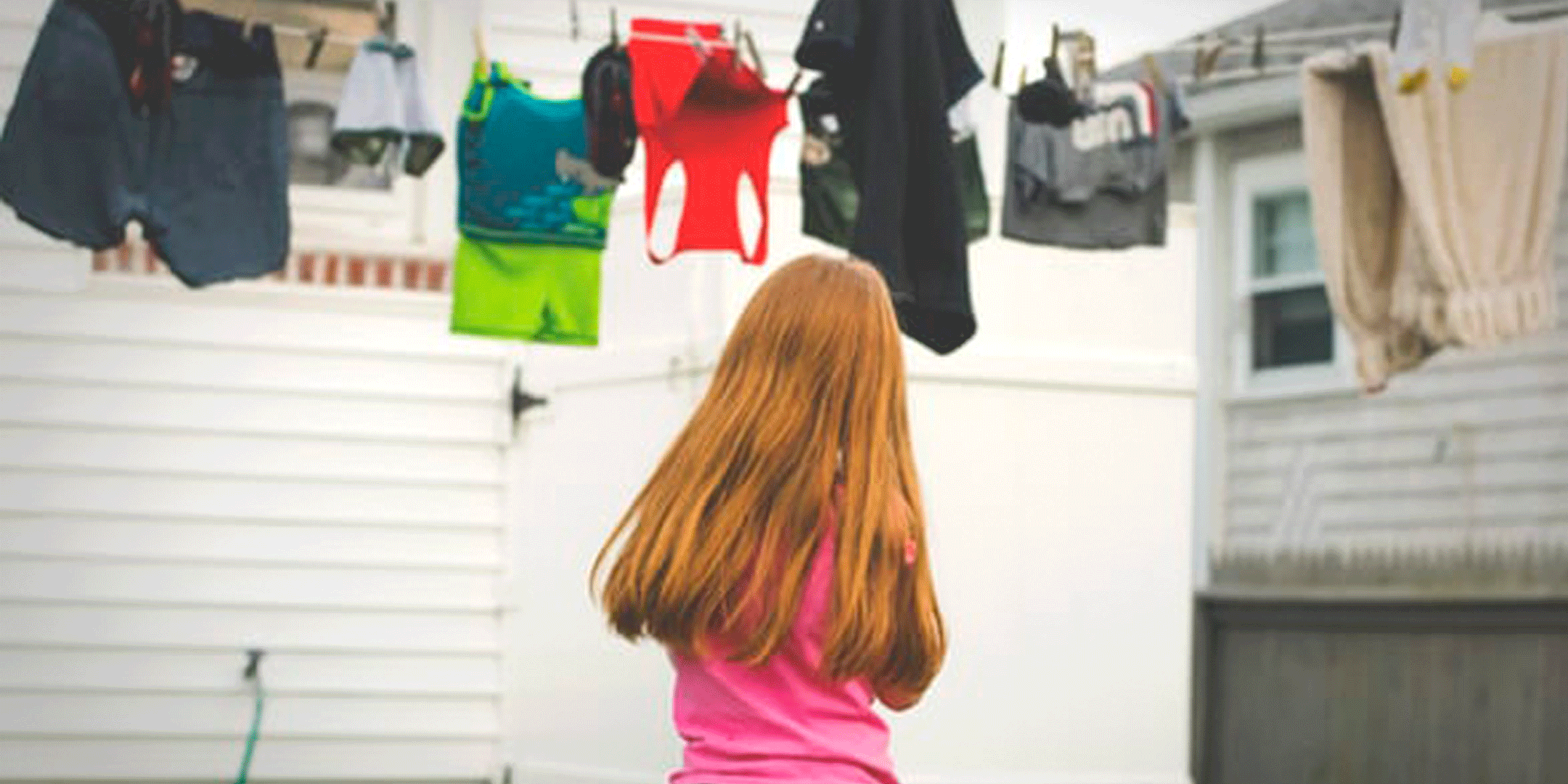 Tessa Mosher of Maine DOC will present an introduction to the department's victim services unit.
...
No event found!