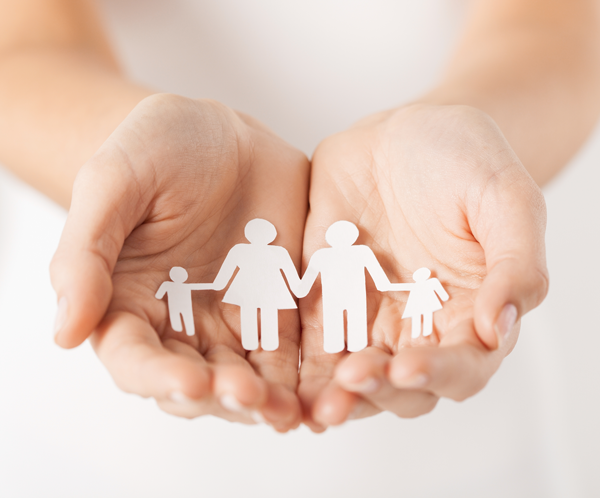 Who We Are
CCSME advocates for best practices, encourages professional development, maximizes collaboration, and facilitates integrated health and behavioral health services.
CCSME, with funding by the Maine Office of Substance Abuse, Department of Health and Human Services, is working to create effective, integrated healthcare in Maine. As a leader in system change, CCSME is disseminating, training and providing technical assistance for evidence-based practices and consensus practice models for integrated treatment and prevention. We encourage professional development and resource development among individuals and organizations serving those affected by co-occurring conditions.
Our History
The Co-Occurring Collaborative Serving Maine (formerly the Cumberland County Dual Diagnosis Collaborative) was founded in 1992 through a grant from the Maine Office of Substance Abuse and continued through a 3-year Robert Wood Johnson Demonstration Project. It has sustained funding through state, federal and other grant funds. Incorporated in Maine as a non-profit corporation in 1998, CCSME has been principal, co-partner or consultant in over 10 state and national grant-funded projects.
CCSME has been at the forefront of creating new models of services in Maine and continues to promote consumer voices on its board and in its projects. CCSME is responsible for:
Creating Maine's first co-occurring ACT team
Producing a jail diversion model that includes a FACT team
Developing a co-occurring court
Supporting dialectical behavioral treatment across Maine
Promoting motivational interviewing
Expanding Centers of Excellence for behavioral health and health care integration
Through a federal SAMSHA Co-Occurring Infrastructure grant awarded to Maine, CCSME provided project management for the Co-occurring State Integration Initiative (COSII), training and technical assistance to advance infrastructure changes on the state level, and to improve integrated services in 30 pilot agencies, as well as other agencies across the state. Annually, CCSME hosts multiple conferences and offers hours of training and technical assistance to individuals or agencies.