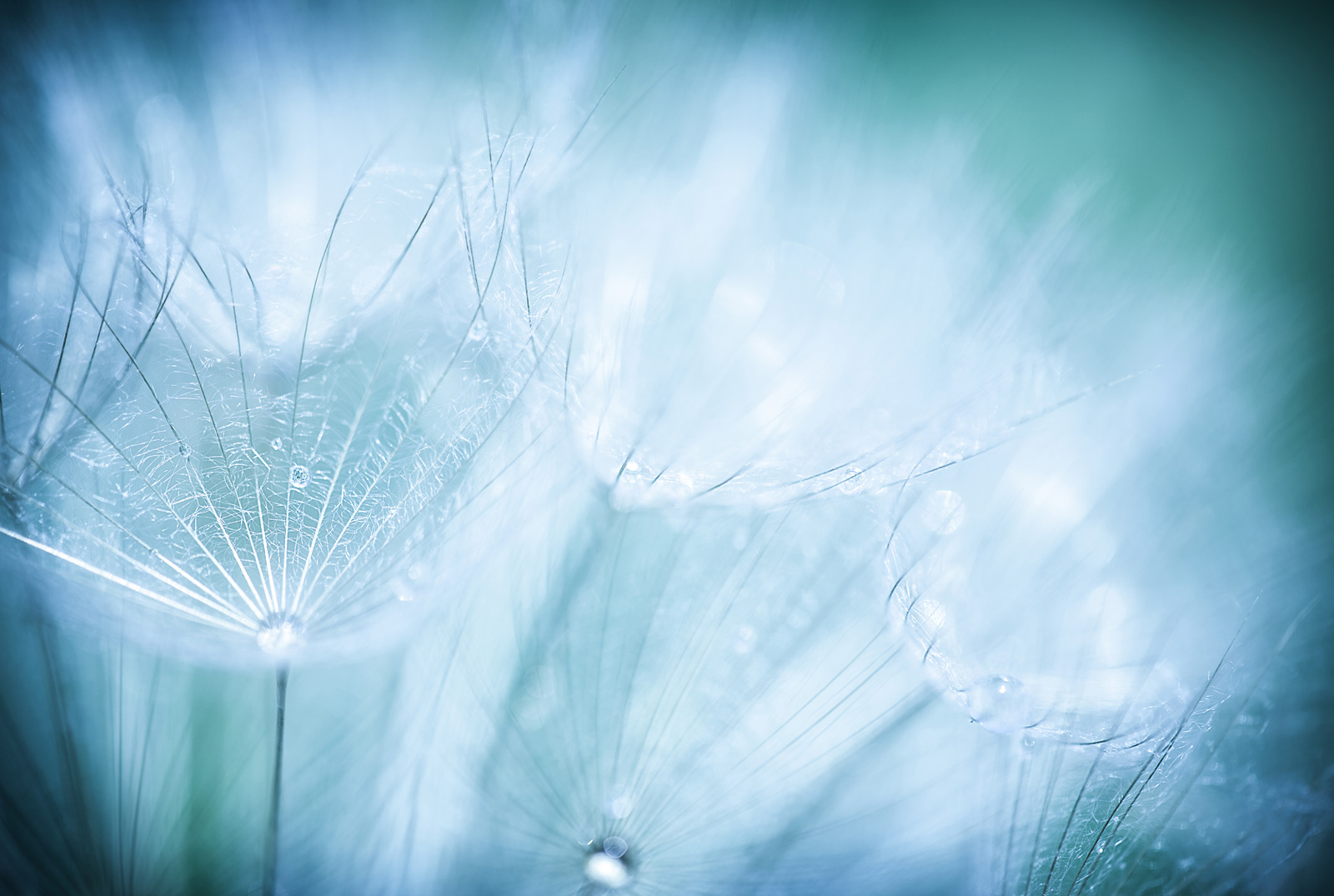 What We Do
CCSME plans and executes training activities and events. We are available to handle an entire event or a specific scope of services for any given event, depending on a client's needs, expertise and budget.
CCSME develops, designs and manages statewide training programs and can offer multiple formats for its training programs including:
Live, face-to-face workshops and conferences
Agency on-site programs
Teleconferences
Interactive video programs
Online courses
Webinars
CCSME has offered many hours of training and technical assistance to thousands of individuals, as well as many diverse agencies across the state. CCSME's experience includes event marketing and communication strategy, brochure development and design, planning and execution of events, registration, provision of continuing education credits/contact hours, and on site event management.